Puerto Vallarta Excursions
Situated along the western coast of Mexico sits Puerto Vallarta – with its tropical weather, its proximity to the Pacific Ocean and the lush jungles of Mexico and its vibrant culture, Puerto Vallarta is one of the most popular vacation destinations in Mexico. There is so much to see and do in this city; whether you're interested in a relaxing vacation or a trip filled with adventure, you are sure to find Puerto Vallarta excursions that will meet your interests.
Swim with the Dolphins
If you are intrigued by dolphins and have always wanted to have an up-close and personal experience with them, book a trip to swim with the dolphins. There are plenty of opportunities for these Puerto Vallarta excursions, as there are several companies that offer dolphin encounter programs in the area; Aquaventuras and Dolphin Adventure are two of the premiere companies that offer opportunities for swimming with the dolphins. On a dolphin encounter, you'll have an interactive experience with these gentle aquatic animals, feeding, playing and swimming with them. You may even be able to learn some dolphin training tips and tricks. These Puerto Vallarta excursions are sure to captivate you and help make your trip a memorable one.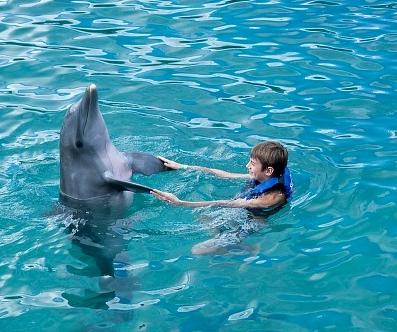 Horseback Riding Tours
Take in the sights of the tropical jungles of Puerto Vallarta and the Sierra Madre in an unforgettable way – on horseback. Puerto Vallarta tours offer several different types of horseback riding excursions. Opt for a waterfall experience, where you will ride on horseback through the waterfalls that dot the landscape of the tropical jungles. Ride along the Aguacatera Mountain and take in the sweeping views of Puerto Vallarta and Banderas Bay. Ride along the San Sebastian River at sunset and experience the breathtaking landscape in a different light.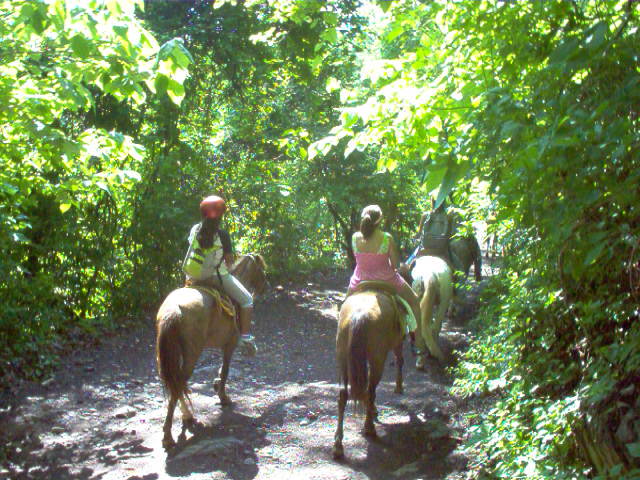 Whale Watching Tours
Experience one of the ocean's most majestic creatures – humpback whales – as they settle in the Pacific Ocean off of Puerto Vallarta to calve. These gentle giants and their babies can be seen off of Puerto Vallarta from December through April and there are many companies that offer tours to see these amazing animals raise their young. Some of the companies that offer whale watching tours include Puerto Vallarta Whale Watching and Ocean Friendly Whale Watching Tours. On one of these Puerto Vallarta excursions, you'll delight at the sight of humpback whales leap out of the water and swimming beside the boat. This is sure to be a memorable experience.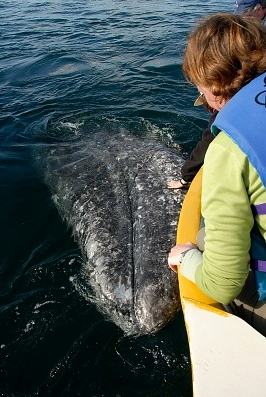 Old Vallarta
Stroll through the cobblestoned streets that line Old Vallarta and take in the vibrant Mexican culture. As you walk through the streets, you'll experience the people, the foods and the shops of this quaint town and develop a true appreciation for life in Mexico. Dine on authentic food, strike up a conversation with a local and perhaps even put your dancing shoes on and practice a few steps in the streets while the locals play captivating tunes.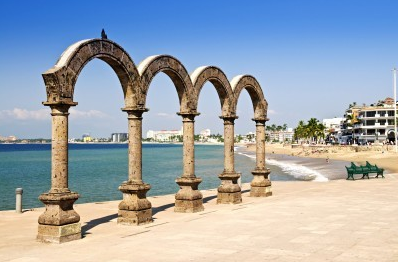 Puerto Vallarta Botanical Gardens
Located within this bustling city lies the quiet and magnificent retreat known as the Puerto Vallarta Botanical Gardens. These gardens are filled with lush foliage and brilliant tropical flowers. Pack your bathing suit and descend the steep path to the river below, where you can enjoy a refreshing dip while surrounded by a stunning landscape. If you get hungry, enjoy a bite to eat at the restaurant located within the gardens.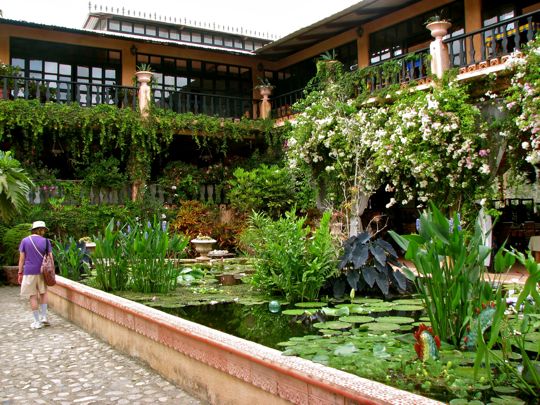 There are many Puerto Vallarta excursions to partake, adding to your experience of the city and filling your trip with memories that will last a lifetime.