Best Restaurants in Playa del Carmen
Turquoise blue waters and white sand beaches aren't all that Playa del Carmen is famous for – the vibrant and pulsating culture also abounds this Mayan Riviera city and part of that culture is food. When traveling to this area, experience mouthwatering cuisine at some of the best restaurants in Playa del Carmen.
Yaxché
For first-class regional cuisine, try a meal at Yaxché. At this Fist Star Diamond Mayan-inspired restaurant, you'll dine on some of Mexico's signature dishes while surrounded by replicas of stone ruins and murals of Mayan gods. The menu features signature Mayan dishes, including fish kibi's, poc-choc and blackened stuffed turkey. You'll also enjoy an array of drinks and sweet treats, such as the Sweet Virgin and the Chocolate Chimichanga.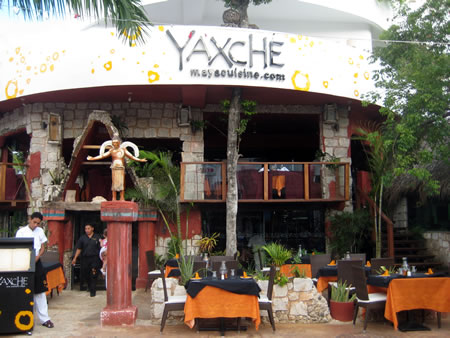 Blue Lobster
If you have a taste for seafood, then try one of the dishes at Blue Lobster. Latin American and American cuisine blend together to combine a delightful seafood menu at Blue Lobster. Featured dishes at this restaurant include lobster tail and shrimp with lime butter. If you'd prefer something from land, try one of the grilled to order steaks, such as the T-bone. Dine inside or outside on the terrace at this upper-scale Playa del Carmen restaurant.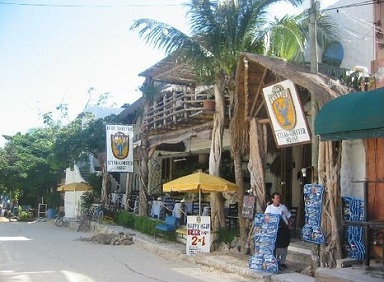 La Parrilla
Enjoy authentic Mexican cuisine in a casual environment at one of the best restaurants in Playa del Carmen; La Parrilla. This restaurant serves up traditional Mexican dishes, including fajitas, enchiladas and quesadillas, as well as premium margaritas. In addition to experiencing tasty cuisine in this no-muss restaurant, you'll also experience live music, which is played every evening.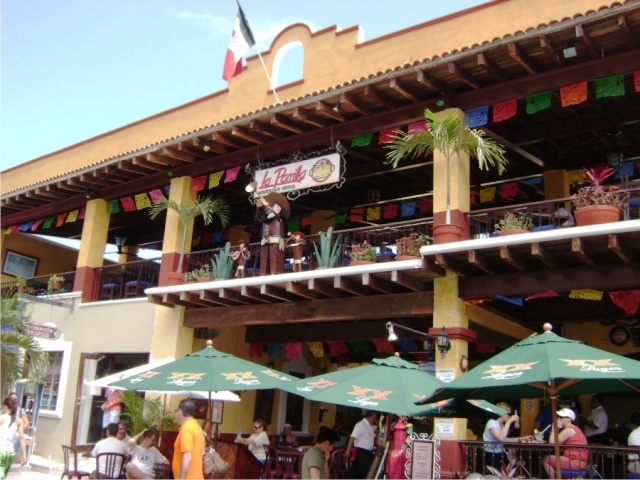 ComoComo Osteria Mediterranea
If the urge for Mediterranean inspired food strikes you while visiting Playa del Carmen, be sure to sample the fare at ComoComo Osteria Mediterranea. This restaurant specializes in Mediterranean cuisine, including freshly made pastas, seafood, gazpacho and goat cheese-filled salads. The atmosphere is casual and welcoming and the prices are friendly to accommodate your budget.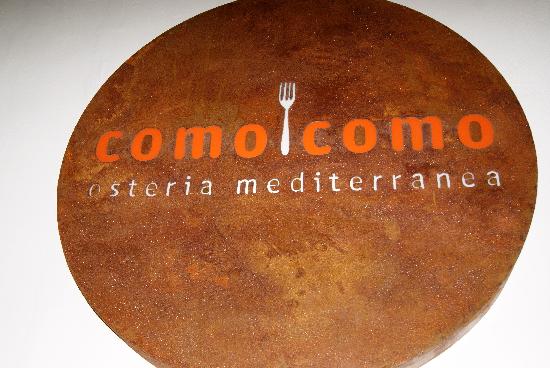 Le Bistro
Experience French cuisine on the Mayan Riviera at Le Bistro. Here, you'll enjoy an array of menu items, include seafood, top-choice cuts of beef, pastas and vegetarian dishes. This casual French bistro also features an array of spirits and offers live music nightly. Dine, make friends and be merry at Le Bistro.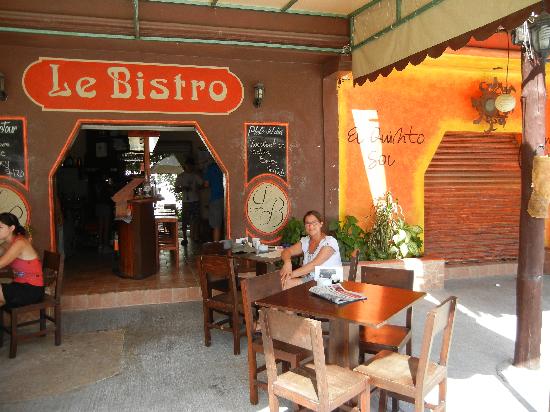 Babe's Noodles and Bar
The Orient meets the Mayan Riviera at Babe's Noodles and Bar. While this restaurant specializes in Thai cuisine and vegetarian cuisine, it also dabbles in foods from other nationalities. Featured menu items include freshly made bread and spring rolls, as well as stir fry. In addition to the tasty food, you'll also enjoy the fun and funky 1950s-inspired motif of Babe's Noodles and Bar.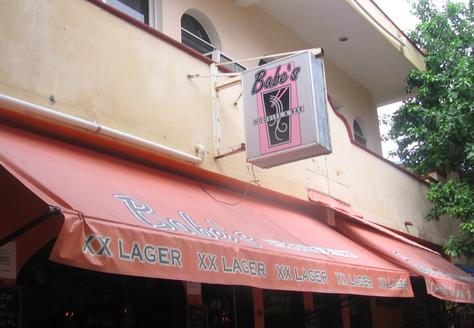 La Cueva del Chango
La Cueva del Chango translates to "The Cave," and at this restaurant, you will certainly have a one-of-a-kind dining experience in a cave-like atmosphere. The restaurant features waterfalls, a fish pond and exotic birds. Start your day with a cup of freshly ground coffee and huevos rancheros. For dinner, try the cinnamon-spiced shrimp or the tuna tostadas. Pair your meal with a glass of Mexican wine or sip on your favorite cocktail.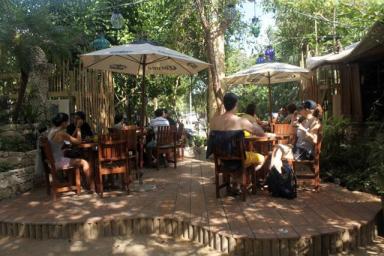 Experiencing a meal at one of the best restaurants in Playa del Carmen will tickle your taste buds and heighten your experience of this part of the Mayan Riviera.